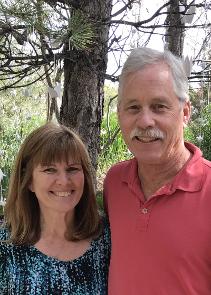 Hi!

My name is Heike Burton

I am proud to be the owner and director of El Camino Preschool.
My journey into this field began many years ago. The loving care and dedication to excellence that my
teachers provided me when I was young instilled in me a desire to follow in their footsteps.
I remember always wanting to be a teacher. I wanted to make a difference. When I started working with
children and families I fell in love with it! That led me to where I am today.

I always dreamed of having my own preschool. I started my teaching career by becoming Montessori trained. After my first daughter Kristi was born I went back to college and took every Early childhood class available! 52 Early Childhood units and a degree in Early Childhood later I felt confident to take care of my daughter and also teach preschool. We soon moved to Oceanside. I found a wonderful preschool for my daughter Kristi who was then 3 years old. It's name?

El Camino Preschool!

After 10 years of teaching preschool and a new baby daughter Kaila, I still wanted my own school. Not quite sure how to accomplish such an expensive goal I became a director. I learned how to run a preschool and for the next 10 years I was the administrator of a state funded preschool and then a large corporate preschool.

And then it happened! Romayne Hertwick the owner of El Camino Preschool came to see me at the preschool I was directing. He told me he was retiring as a professor and the department head of Psychology from Mira Costa College. And, he was going to sell the preschool so that he could be fully retired. I was so sad. The school had been their dream for almost 20 years. It had wonderful memories for my family. It just wouldn't be the same. And then the most incredible thing happened…He offered to sell the school to my husband and me! Lots of paperwork and financing later I now owned my own school!
A wonderful twelve years have gone by. I'm still as devoted as I've always been to loving care and dedication to excellence. And to make life even better my 3 year old grandson (Kristi's son) now attends preschool here. I couldn't be happier.

Welcome !
My name is Rich Burton
I am the proud co-owner of El Camino Preschool. I have been a State of California Certificated teach since 1997. Before retiring from the public school system I served as Master Teacher in the Vallecitos School District. Heike and I collaborate regularly in regards to daily operation of the school but I do have to admit that with her extensive background in Early Childhood education, Heike does most of the heavy lifting when it comes the day to day operations.

As Heike's story tells you we were very excited when the Hertwik's offered to sell El Camino Preschool to us. I was in full support and upon purchase I immediately started to look for ways to improve the facilities. Besides having a background in education, I was also in the construction industry for 15 years. Our building is awesome and our playgrounds are huge, so now that I am retired from my full time teaching career I get to focus on the many projects that El Camino Preschool offers me. I love it!

I feel that the children are our future and I am very proud to be a part of their growth. One of the reasons that I feel that El Camino Preschool is the best is because Heike and I are passionately involved with every aspect of the school, every single day.

If you haven't come to visit us yet; we hope to see you soon.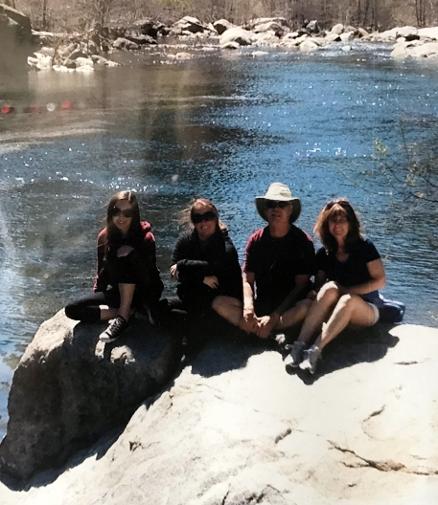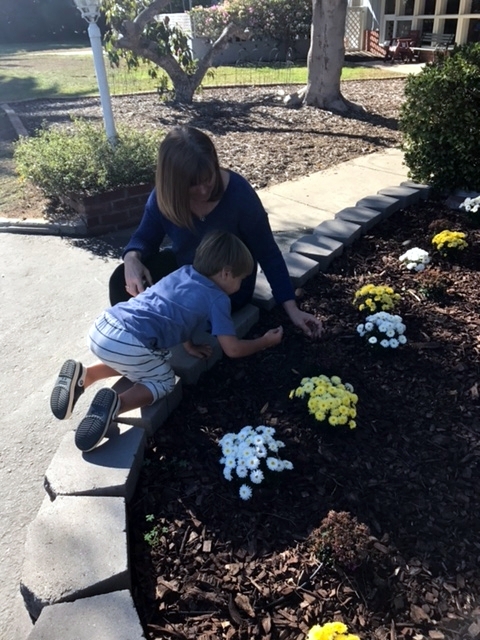 From our Family To Yours,
Heike,Rich,Kristi,Kaila and Brently

Amber- Oceanside
We love this preschool. Owner is very educated & involved. The curriculum is very age appropriate. The playground is very large with lots of fun activities for the kids to do. My son is doing well there and pride of good ownership is evident in the staff because they always are upbeat and engaged.