El Camino Preschool is situated on a large piece of land in the quiet and safe Fire Mountain neighborhood of Oceanside. The property offers 3 separate play yards that include bicycle paths, large sand areas with wood play structures and are equipped with an abundant supply of buckets, sand scoops and other toys.
At El Camino Preschool children are provided opportunities to explore their world through science, technology, engineering, math, music and art both indoors and in our large outdoor classroom. Play and learning happen inside and outside at
El Camino Preschool.
Kids love cooking up wonderful creations in the Mud Kitchen, putting on plays on the large stage, fishing from the dock and boat or playing soccer and other games on the large lawn area. The yard has many large shade trees including avocado, apricot, plum, peach, and a macadamia nut tree. Each class also has a raised planting area where they grow seasonal vegetables.
El Camino Preschool is a wonderful place where children can explore and discover and most importantly
- all while having fun.



Scott B - We loved the atmosphere...homey, warm layout of the building, and the spacious play areas.
Mike P - They have a ton of activities, toys, pets and outdoor space to run around.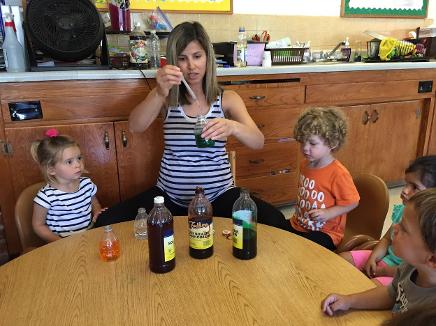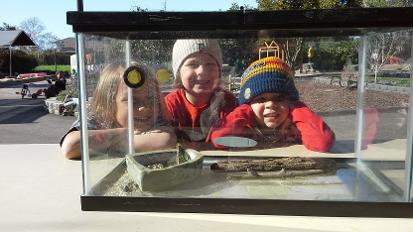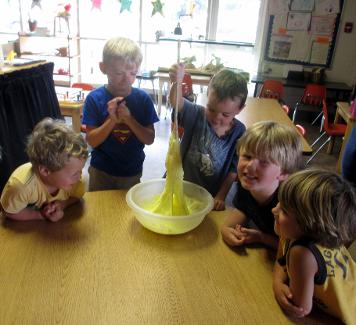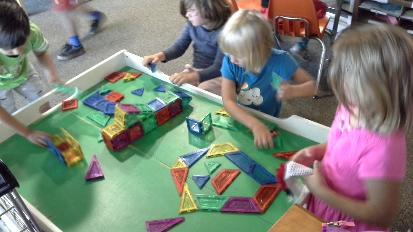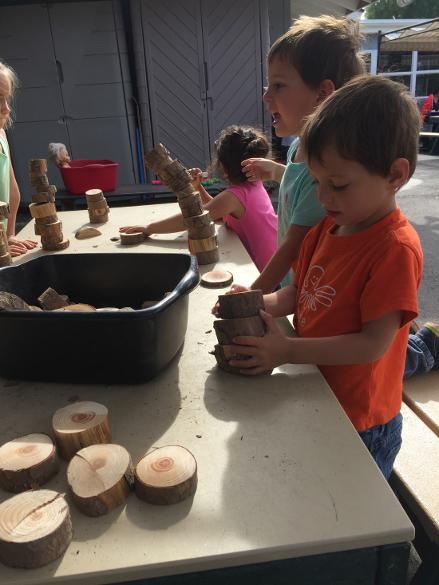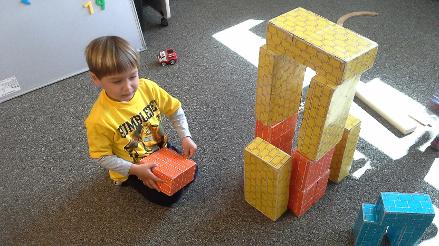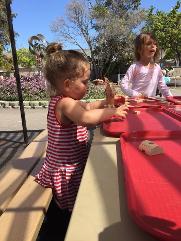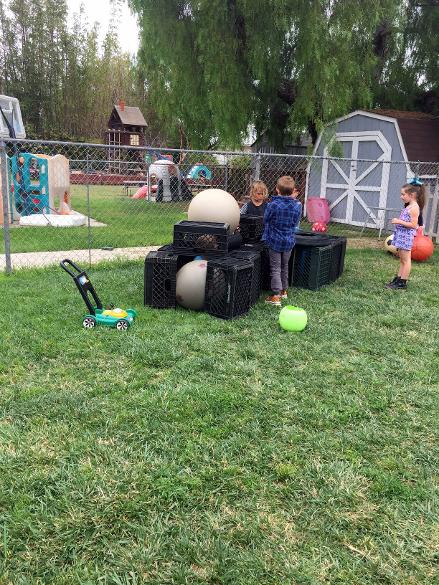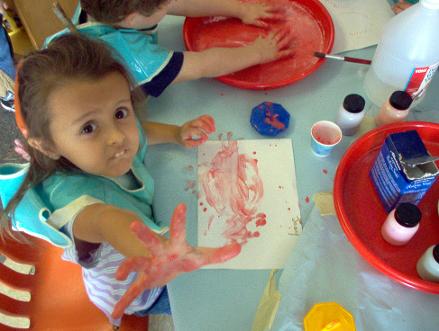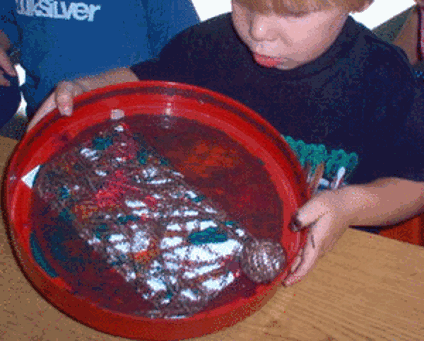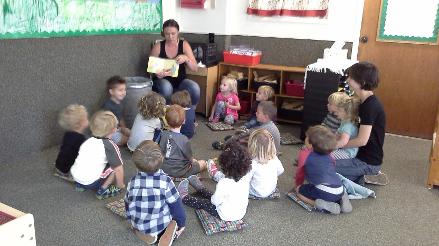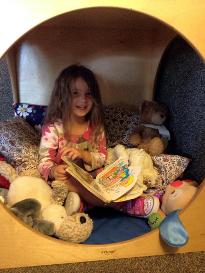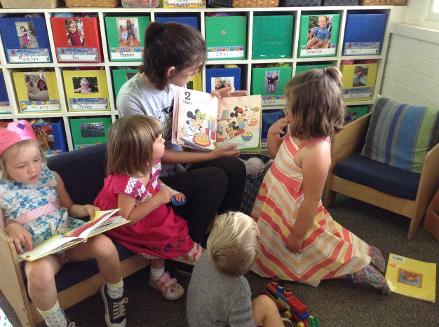 Forming Relationships through Dramatic Play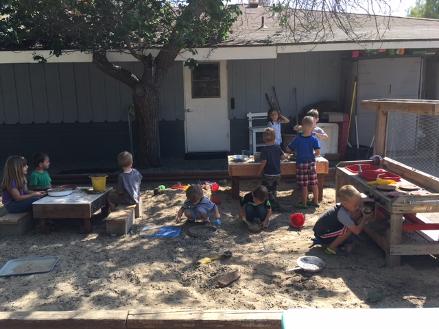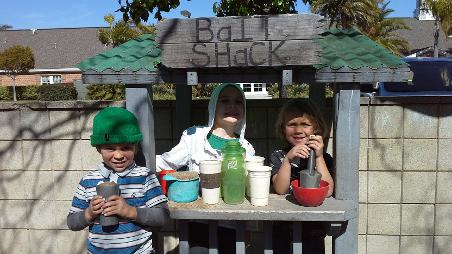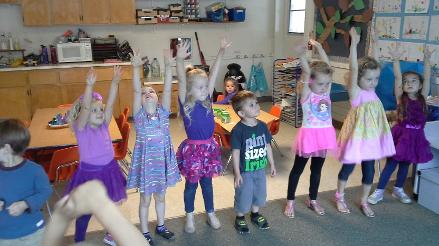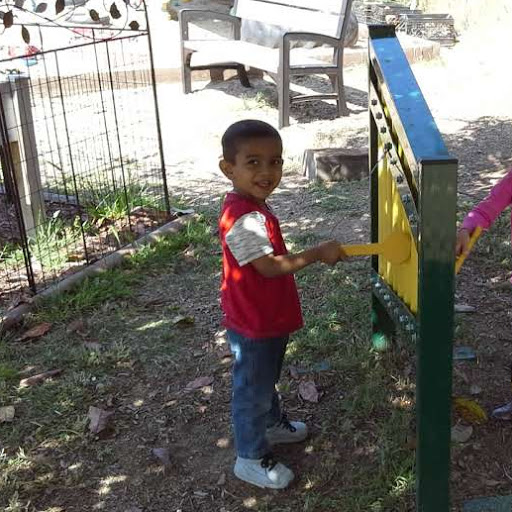 Sensory
Exploring our World through Touch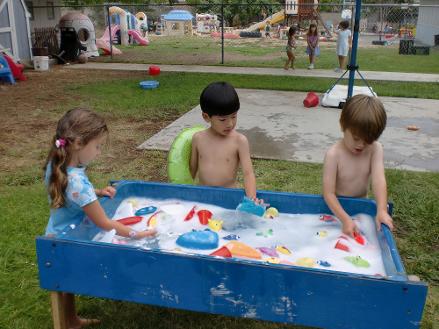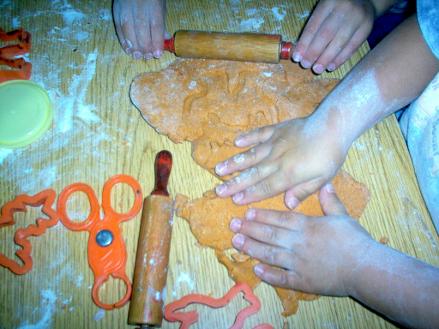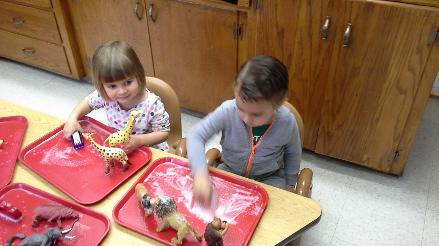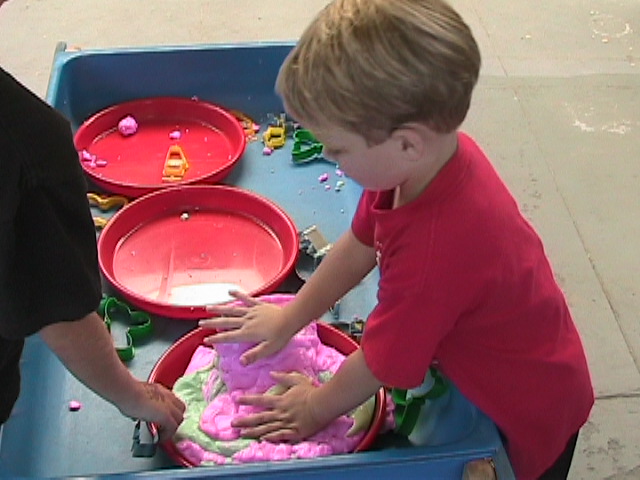 Outdoor Play and Classroom