Are you ready to make a difference in the
lives of children?
Join the winning team at

El Camino Preschool!

"This preschool is an awesome place to work at! I love coming to work and seeing my children eager to learn and have fun..."
El Camino Preschool is an amazing place to work. El Camino Preschool is a family owned and operated school with a long-standing excellent reputation in North County. We are the best early childhood program in the area and we only hire the best. We are always looking to add talented, energetic, positive, honest, and fun people to our team.
El Camino Preschool has resource rooms overflowing with books, puzzles, music, unit-based toys, and art supplies. All classrooms are supplied with tablets and a class email to communicate with parents and to research lesson ideas. Teachers are provided with the equipment, materials, and training to be among the finest providers of care for young children.
Our owner/director has over 30 years' experience in the Early Childhood education field. She has served in all preschool roles giving her the ability to relate and mentor the classroom staff at the highest level possible.
What makes us the best place to call home?
We are a community dedicated to the care and advancement of the children
Our teachers care about each other and work together as a team
Teachers receive discounts for onsite Child Care.
Teachers have access to vast amounts of material and supplies to use in the classroom.
Teachers receive support and appreciation from the Owners & Staff

Teacher comment about working at El Camino Preschool:
Lily S.- Every child is unique and wonderful to build a relationship with. The owner is always being generous to the teacher's and she always encourages me and builds me up to be a better teacher. Most of all I love the parents they are always so thankful and kind. :)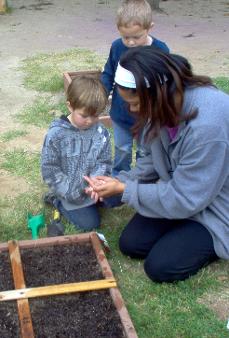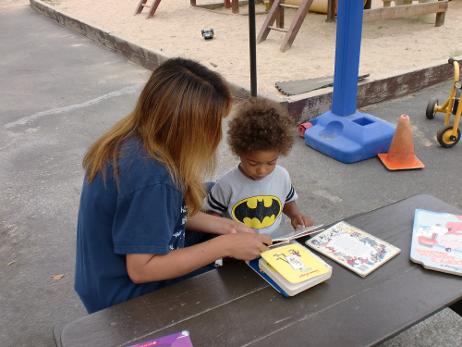 If you love kids and have a passion for learning...

If you are a reliable professional...

If you are focused and organized....

If you value integrity...

If you're good with puzzles, play well with others, and want to make a difference in the lives of children by.working in the tremendously rewarding field of education...

If you want to be part of our family, then click on "Online Application" and we will get back to you with more information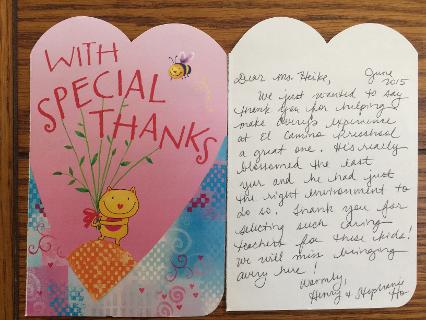 Take a look at our Facebook Page.